Set Up Your
Dream Home Theater
Exquisite High-Resolution Custom Home Theater Systems Since 2006.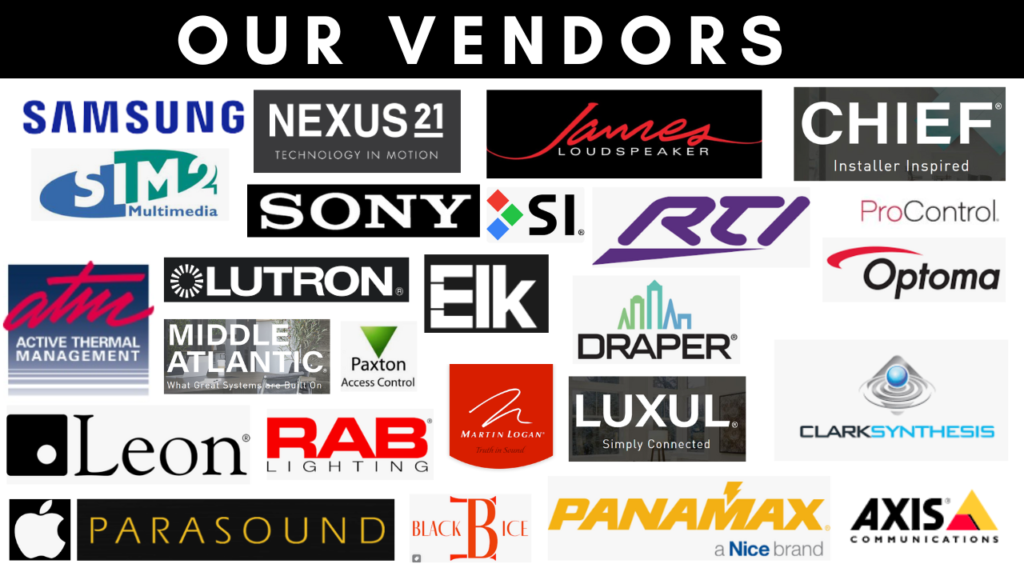 Expert
Multimedia Specialists
in Los Angeles, California
The greatest thing about installing custom home theaters in Los Angeles is getting to work with fellow audiophiles and movie buffs.  Crescendo thrives on the ability to turn a plain room into a full-on multimedia appreciation room.  Why do we say it that way? Because our hi-end custom home theater clients are people who appreciate experiencing another level of audio, video, and a combination of well-built, high-resolution home theater systems that only a qualified home theater installer like Crescendo Home Theater can accomplish.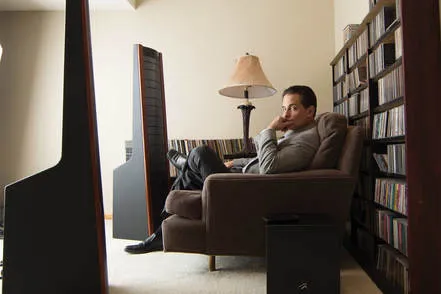 With home automation, a homeowner can disarm the alarm system, turn on lights, unlock doors, adjust the temperature, and activate the sound system—all without being home. Crescendo Home Theater, now open in Los Angeles, - CA, specializes in designing sophisticated audio-visuals, home theater installation, security systems, and home automation systems, all that integrate technology seamlessly to meet the specific needs and desires of each client.
"We want to bring value that goes beyond the price point, and that's why we've selected quality manufacturers like Lutron, RTI, Sony, Marantz, Martin Logan, and James Loudspeaker," says owner Daniel Karen.
"We use audio technology to bring people closer to the experience of listening to a live performance." Since 2006, Crescendo has applied this philosophy—using the best components for their intended use across all their home and business technology solutions. For example, Crescendo can install a hybrid electrostatic speaker system that delivers you-are-there sound quality for the ultimate audio experience, lifting an audio veil that you didn't know was there.
Fill Out This Form For Quick Quote